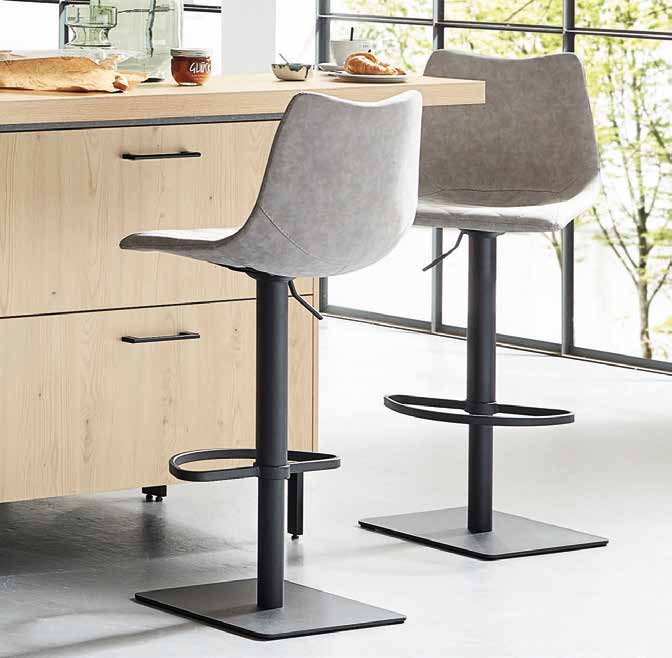 For the kitchen counter at home, the staff cafeteria or the exhibition stand
We are THE specialist in the field of bar and counter stools with the largest selection in this segment. You can even get part of our range of bar and counter stools in the quick delivery programme - with a delivery within 5 working days. Our models are integrated with commercial and graphic data in the leading kitchen planning programmes.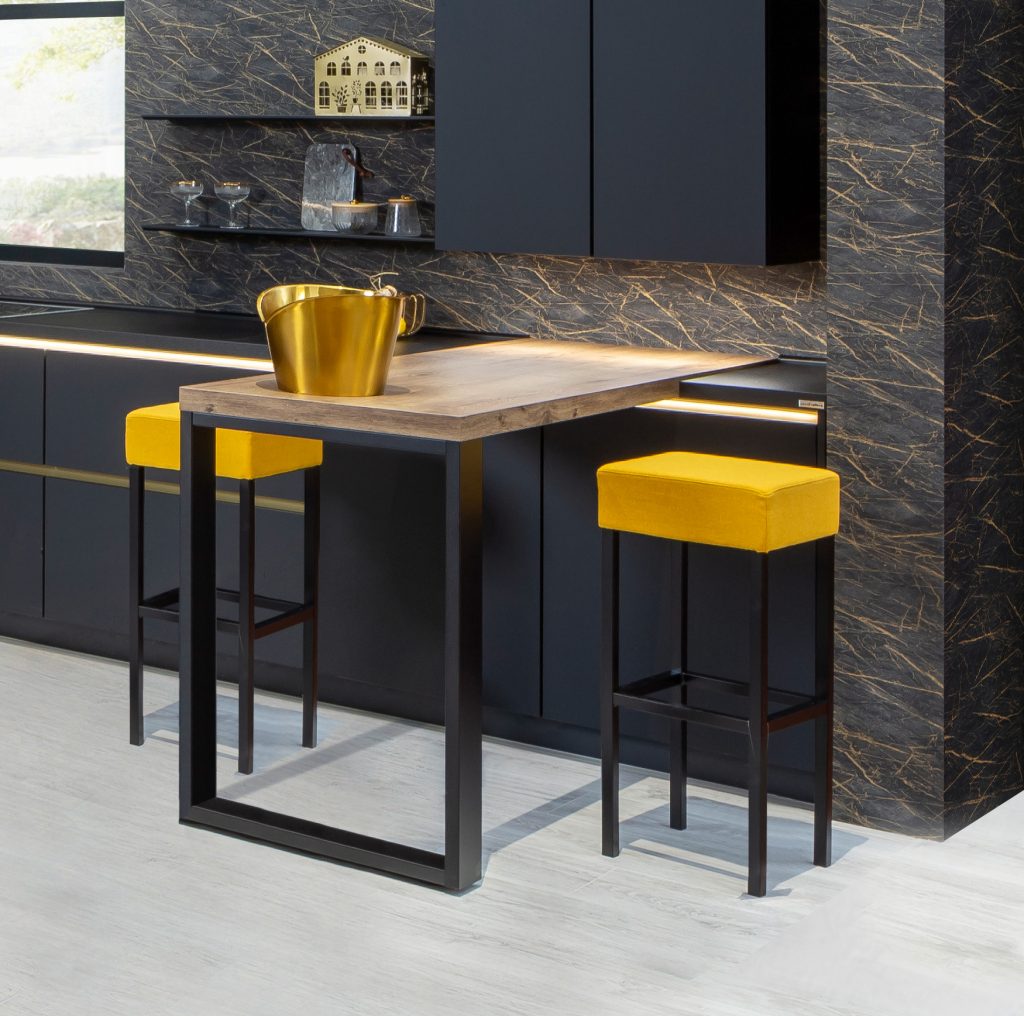 Sitting on a higher level
Are you looking for a height-adjustable bar stool with armrests and a fine genuine leather cover? Or are your customers asking for trendy black skid frames or an easy-care imitation leather seat? Or should it be an extra-high, stable bar stool with a red seat cover? No problem - you will definitely find what you are looking for!
Our huge variety of frames, design seat shells and covers leaves nothing to be desired. For many models, we also have the matching chairs in our range – thus kitchen and dining area form a harmonious whole.