Functional chairs and stools for kindergarten and nursery schools, medical practices, beauty salons and many more
Dynamic and moving sitting at the workplace: every job has its own requirements for sitting posture and functionality.
Everyone who works with children, for example, needs maximum flexibility in terms of seat height and higher load capacity. Freedom of movement in a 360° radius is what counts in the treatment room, in the laboratory or in the beauty salon. Behind a reception, a counter chair provides the necessary height with maximum seating comfort.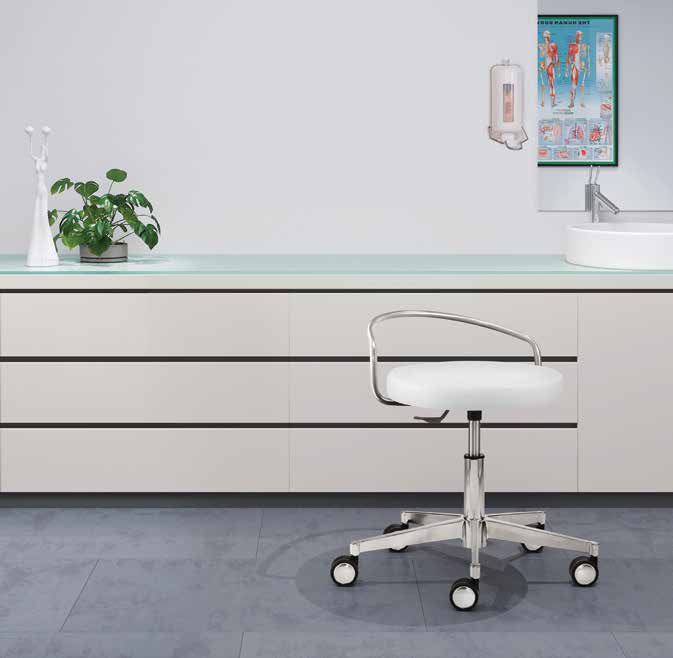 ---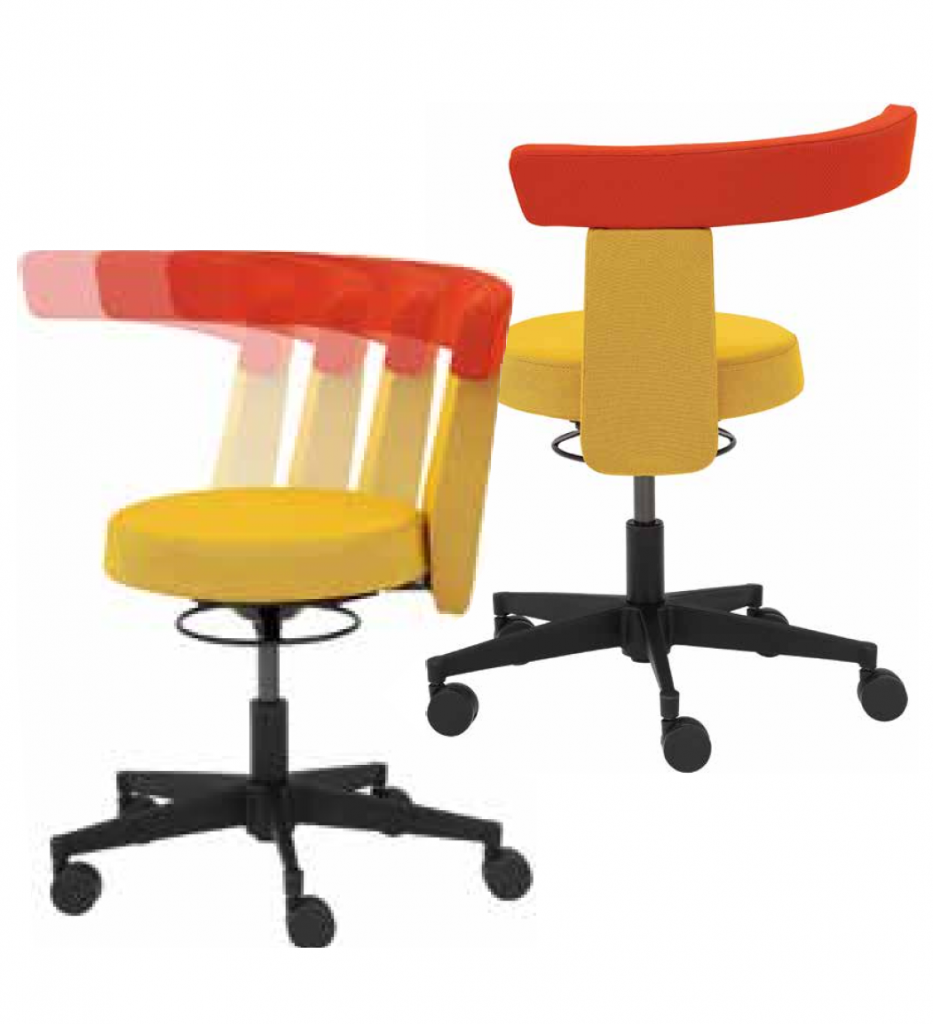 Functionality & ergonomics, combined with a fresh design and joy of colour
Our functional stools impress with their high degree of functionality and offer variable solutions for the most diverse challenges of everyday work.
Of course, the design does not come off badly: All of our functional seating furniture is available with high-quality, individually selectable upholstery in a wide range of covers and colours - from robust and hard-wearing object fabrics to disinfectant-resistant high-tech artificial leather. Upon request, we also store and upholster customer fabrics.
If you want something special: Our NEST NATURE collection – extraordinary and unique
Dynamic and moving sitting - interpreted in a completely new way: functional stools made of beech wood in four sizes for children, teenagers and adults who value sustainability and ergonomics at the same time.
The concept is based on environmentally friendly and natural materials which can each be recycled by 100 %.