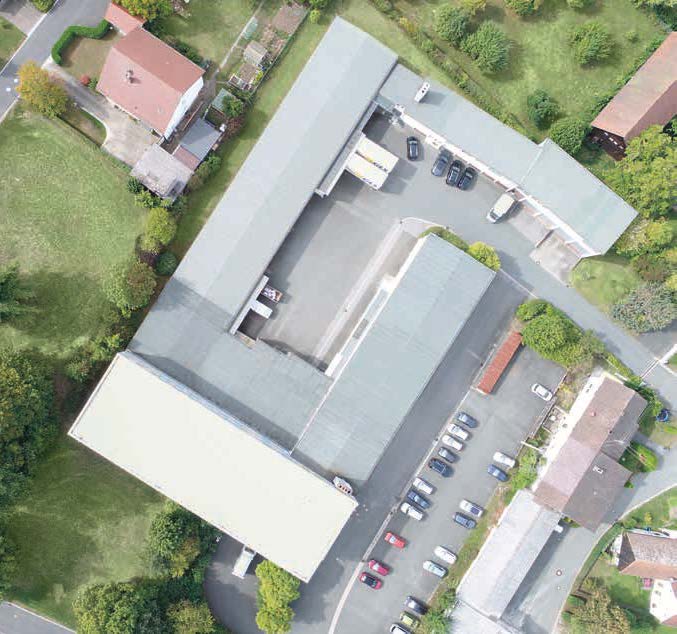 In 1890, master basket maker Lorenz Mayer laid the foundation for today's company with a basket goods factory. His son and subsequent generations of the Mayer family successfully continued the trade and crafts. In addition to classic basket goods, prams were also part of the range for a time, before the company specialised entirely in the production of seating furniture from the end of the 1960s.
Today, Mayer Sitzmöbel can look back on more than 130 years of company history. Around 70 long-serving and very experienced employees work at the factory based in Mannsgereuth (Northern Bavaria). Most of them work in cutting, sewing, upholstery, assembly and shipping. Customer service and administration are also located in Mannsgereuth.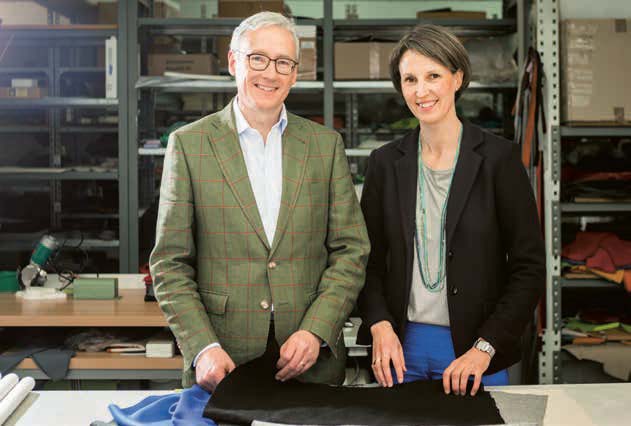 In the summer of 2017, Sophie and Philipp von Ilberg bought the family business from the Mayer family. Together with a committed and highly qualified team of managers, they continue to run the company with passion, strategically realign it and expand it to be future-proof.
"Our goal is to further expand Mayer Sitzmöbel as a company here at this site, to be a reliable supplier and business partner, committed to quality and sustainability and to be an attractive employer for our employees."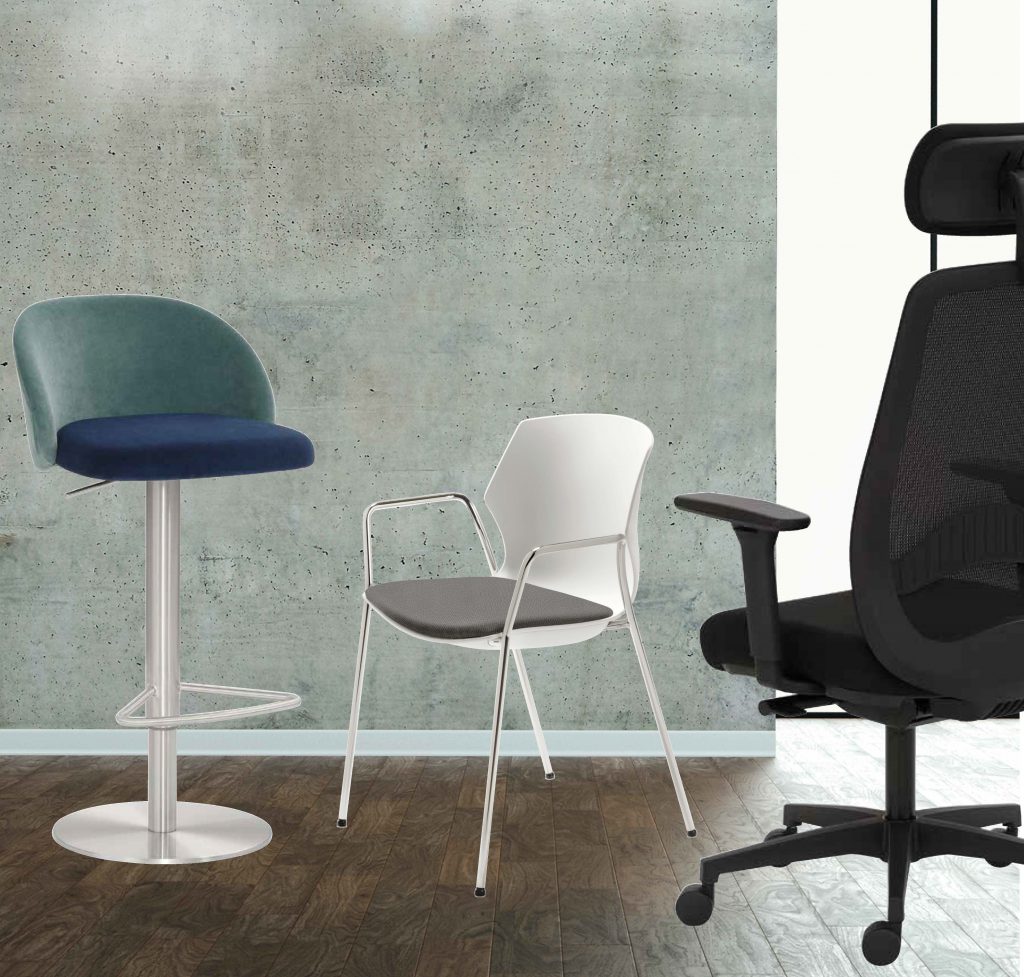 Nowadays Mayer Sitzmöbel is an internationally recognized specialist for ergonomic seating in the office, living and contract sectors.
Whether bar and counter stools, dining room chairs or swivel chairs for the private home; professional swivel chairs for offices, work stools and functional chairs for professionals in nurseries or surgeries, or contract seating for conference and meeting rooms or waiting areas - Mayer offers perfect, ergonomic product solutions in each of these segments.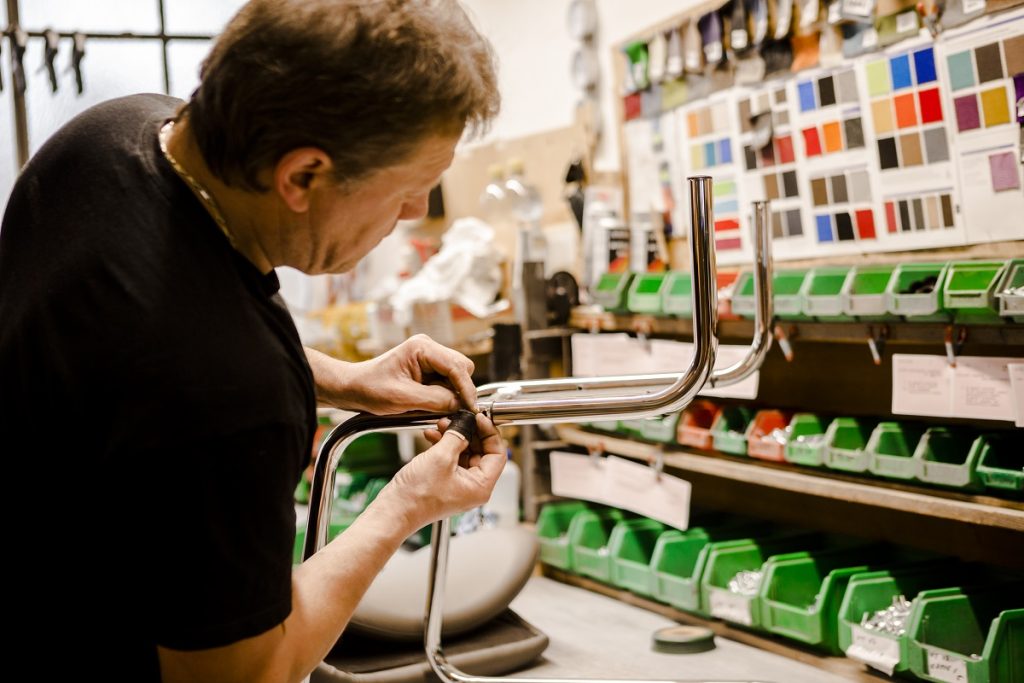 B2B sales are exclusively to specialist retailers in Germany and abroad, in cooperation with commercial agents in Germany, Austria, France, Switzerland and the Netherlands. No direct sales to end customers.
Are you a retailer or a business contractor? Feel free to contact us via our contact form to get more information about our wide product range, to request offers and conditions and to discuss possibilities of a cooperation.