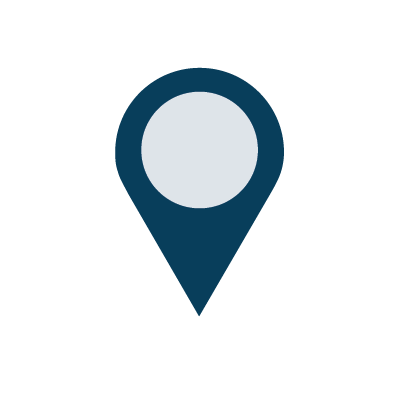 Production in Germany
We have been producing at our factory in Mannsgereuth in northern Bavaria for more than 130 years. Our long-standing, experienced employees are the basis of our success.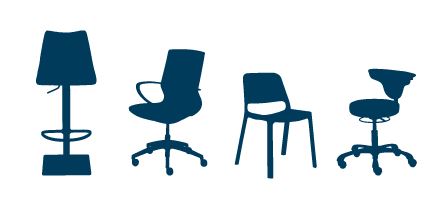 Wide range of products
Our product portfolio includes bar and counter stools, swivel chairs, chairs and functional stools - for private households and the business and contract sector. Our variety of upholstery covers makes our range unique - each model a one-off, customised by us for your customers. Browse through our product worlds for more details on the individual product segments.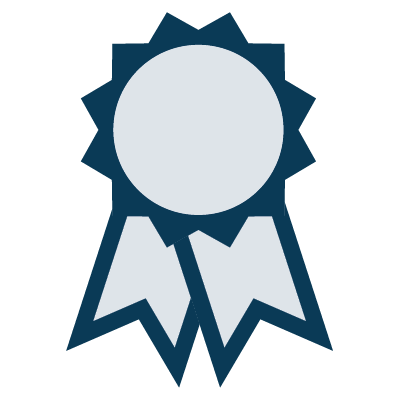 Quality
With a passion for design and quality, we have been manufacturing seating furniture of all kinds for over 130 years. Our models are developed and manufactured with the aim of providing long-lasting enjoyment of the product and making sitting on our models as comfortable and ergonomic as possible. We attach great importance to sustainable materials, install high-quality components and offer individual, flexible solutions.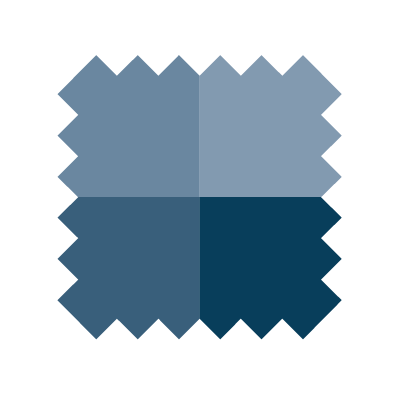 Variety of covers
We have a selection of over 100 upholstery covers made of textile, microfibre, artificial and genuine leather. Many of our fabrics are suitable for contract business and meet numerous hygiene and safety standards (DIN and EN standards). Sustainability is also an important criterion for our upholstery collection; almost all of our covers are certified Standard 100 by OEKO-TEX®. This certification gives you and your customers the assurance that all components of the product have been tested for harmful substances and the article is therefore harmless to health.
Upon request, we also store and process our customers' own upholsteries.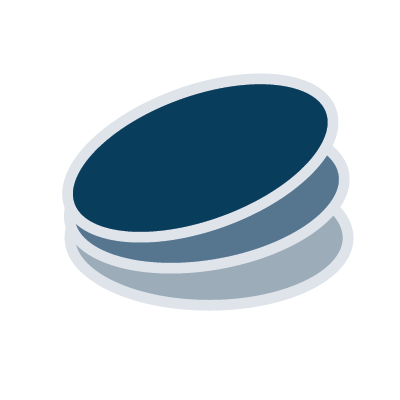 Ergonomics
Mehr als 40 % aller Berufstätigen üben heute eine sitzende Tätigkeit aus. Gesundes, rückenschonendes Sitzen ist daher wichtiger denn je. Im Zusammenspiel zwischen den passenden ergonomischen Sitzmöbeln und dem richtigen, aktiven Verhalten des Benutzers gelingt der Spagat und der Job wird nicht zur "Gesundheitsfalle". Wir bieten die passenden Dreh- und Funktionsstühle für den Arbeitsplatz und zuhause. Mit einer Vielzahl an individuell anpassbaren Einstellungsmöglichkeiten und Mechaniken – auch für Kinder und Jugendliche. Auch unsere Pendelhocker können eine ergonomisch sinnvolle Alternative sein.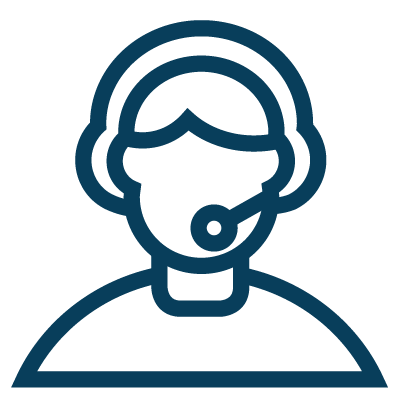 Direct contact to our customer service department
At Mayer you can count on reliable order processing and personal support from a permanent person responsible for you. However, should any complaints arise, they will be resolved flexibly, quickly and in a customer-oriented manner.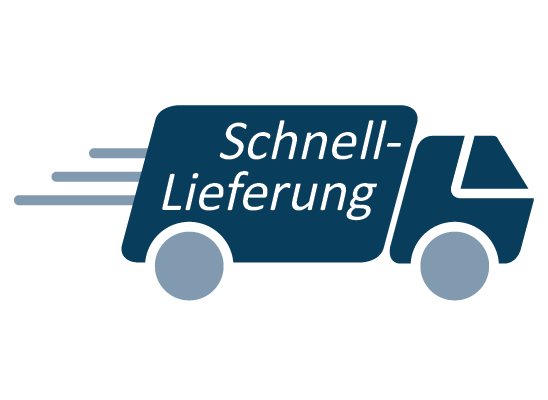 Quick delivery times
Many of our articles are part of our quick delivery programme - our specialised trade partners receive these articles within max. 5 working days, individual production goods are usually delivered within 4 weeks.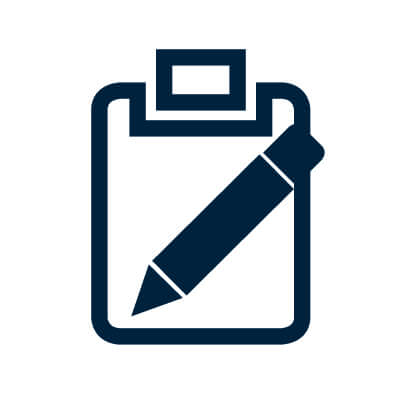 No minimum value or volume
We deliver to our specialised trade partners without minimum order value, from batch size 1.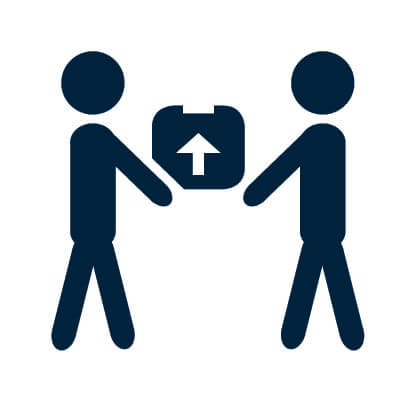 Delivery to end customers
We offer drop-ship delivery directly to end customers and of course also supply customers outside Germany.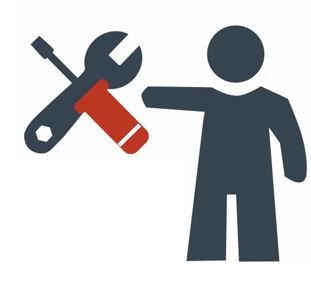 Fully-mounted products
We deliver many bar and counter stools and chairs fully assembled - an enormous time and cost saving. Upon individual arrangement, we can also deliver swivel chairs and chairs for contract seating purposes fully assembled.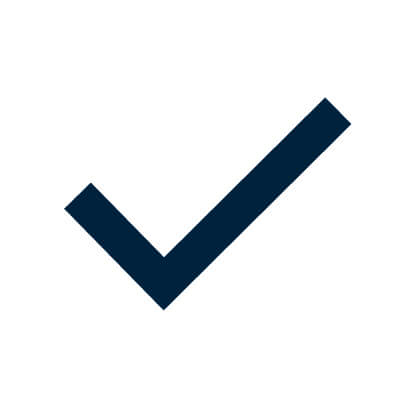 Customised product solutions
We also manufacture individual products according to customer requirements as well as products offered by our customers as their own brand. Talk to us!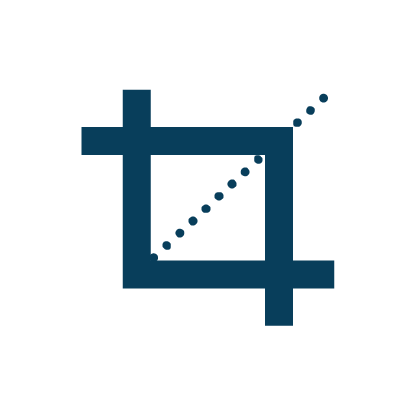 Digital planning data
The commercial and graphic data of our bar and counter stools and kitchen and dining chairs are available in the catalogues of the leading kitchen planning programmes of our specialised trade partners.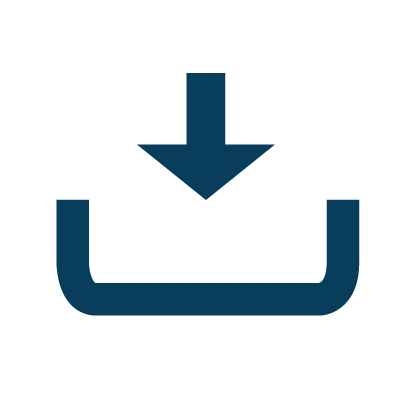 Download area for dealers
Register for the dealer login on this website. This way, price lists, catalogues and brochures, image material and much more are available for you to download.