For professional office and home office or children's and young people's room

Sitting comfortably means a better quality of life. Our office chairs impress with a successful mix of comfort, ergonomics and design.
Whether working in the office, in the home office or in the children's and young people's room - everyone who spends many hours sitting at a desk runs the risk of developing tension and discomfort in the neck, back and lumbar section due to incorrect and one-sided sitting position.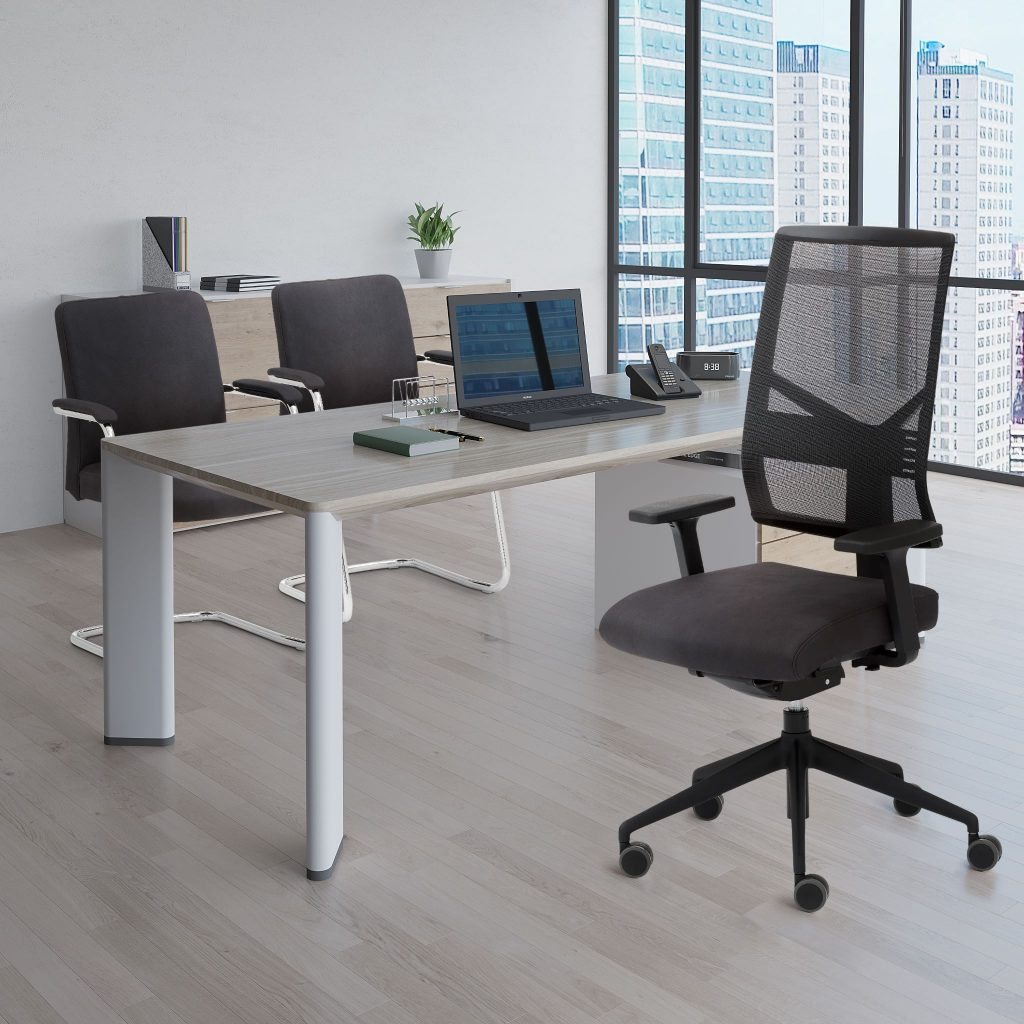 ---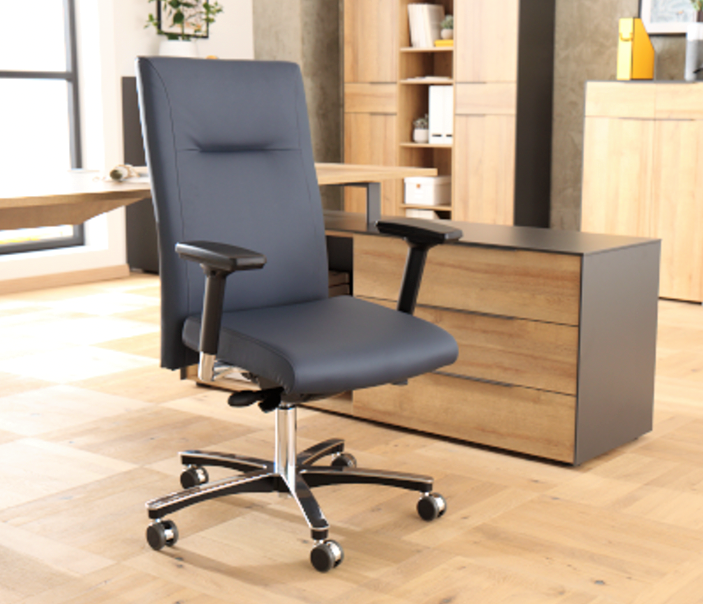 Sit ergonomically, avoid back problems
Our office chairs offer a wide range of integrated functions for ergonomic and dynamic sitting at the workplace.
Numerous adjustment options for seat height and depth, backrest, headrests and armrests, a large selection of different casters for soft and hard floors and of course a large number of seat mechanisms for individual adjustment to the height and weight of the "owner" are either standard or optional - for the very individual office chair. Because everyone has different needs.